Sign up as a participant
Your chance for early admission to a tuition-free Master's programme at one of the leading universities in Russia
What's in it for you?
Early admission to a tuition-free Master's or PhD programs at SPbPU
Benefits to olympiad participants
The Winners and runners-up of the Olympiad are eligible to enroll in the University without entrance examinations.
Important dates
The selection process is held totally ONLINE:
15th Sep. 2022
10th Dec. 2022
1st Qualifying Round
Registration of participants.
Uploading the portfolio to the system by the participants.
Publication of the results of the first stage.
10th Jan. 2023
23th Jan. 2023
2nd Round
Online tests.
Publication of the results of the second stage. Appeal.
Determination of prize-winners and winners on the Master's track.
ONLY for the postgraduate track (analogous to PhD):
20th Feb. 2023
10th Mar. 2023
3rd Round
Online interview with a research supervisor.
Determination of prize-winners and winners on the postgraduate track (analogous to PhD)
Who can Participate?
Citizens of all countries other than Russia
Applicants are required to have a Bachelor's degree for Master's track or a Master's degree for PhD's track
Applicants are required to be receiving Bachelor's or Master's degree in 2023
Unfortunately, the main benefit provided by the Open Doors Olympiad for winners and prize-winners — admission of foreign citizens to study under the quota of the Government of the Russian Federation, is available only for persons who do not have citizenship of the Russian Federation
Language
Instruction Language Depends on the program: Russian or English
Peter the Great St.Petersburg Polytechnic University
One of the leading universities in Russia
Learn more about SPbPU
International students from 120 countries
Lecturers, professors and international faculty
Research and education centers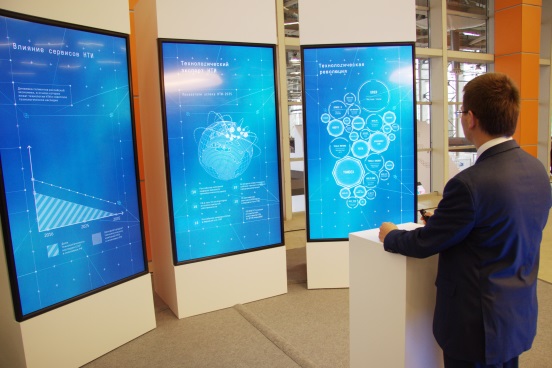 Supercomputer Centre
Science park and business incubator
Modern sports complex
University Accommodation Complex (consists of 18 Dormitories)
One of the largest libraries in St. Petersburg
International Student Campus
SPbPU Student club and students communities
University camps in St.Petersburg suburbs
A health center for the University and an outpatients clinic for students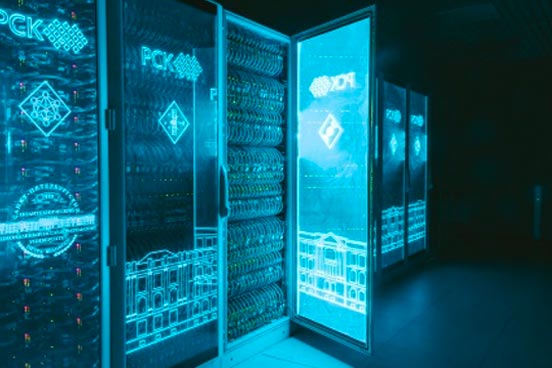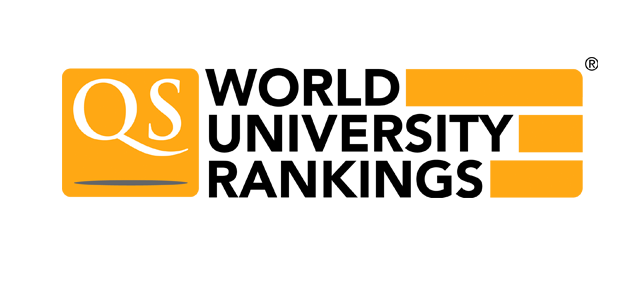 QS World University Rankings 393
QS Subject Area, Engineering & Technology 180
QS Subject Area, Natural Sciences 265
QS Subject, Engineering – Electrical & Electronic 251-300
QS Subject, Engineering – Mechanical, Aeronautical & Manufacturing 151-200
QS Subject, Computer Science & Information Systems 251-300
QS Subject, Physics & Astronomy 251-300
QS Subject, Materials Science 301-350
QS Subject, Economics and Econometrics 301-350
QS Stars Rating System: Online learning – 5 stars
QS BRICS 56
QS EECA 45
153 position in QS number of international students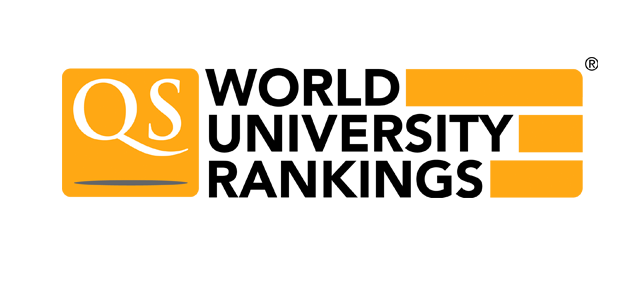 THE World University Rankings 301-350
THE Best universities in Europe 43
3rd Position in Russia
THE Emerging Economies Rankings 42
THE Engineering Sciences TOP-250
THE Physical Sciences TOP-125
THE Computer Science  TOP-200
THE Business & Economics TOP-250
THE Life Sciences TOP-500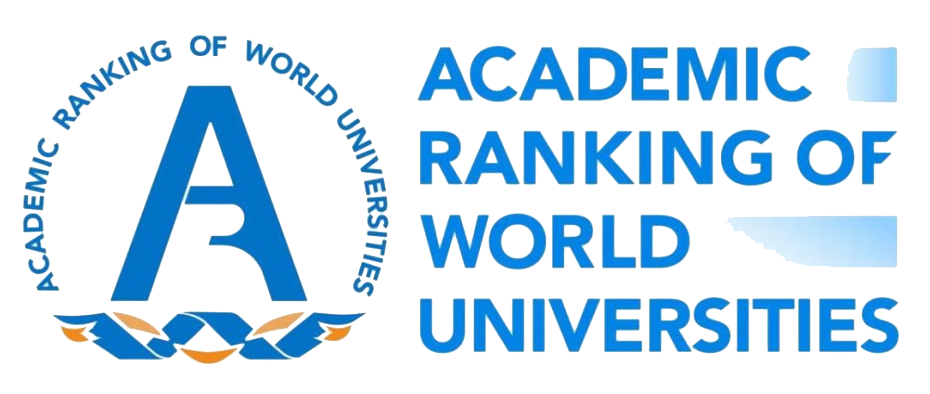 ARWU (Global Ranking of Academic Subjects), Physics - 5th in Russia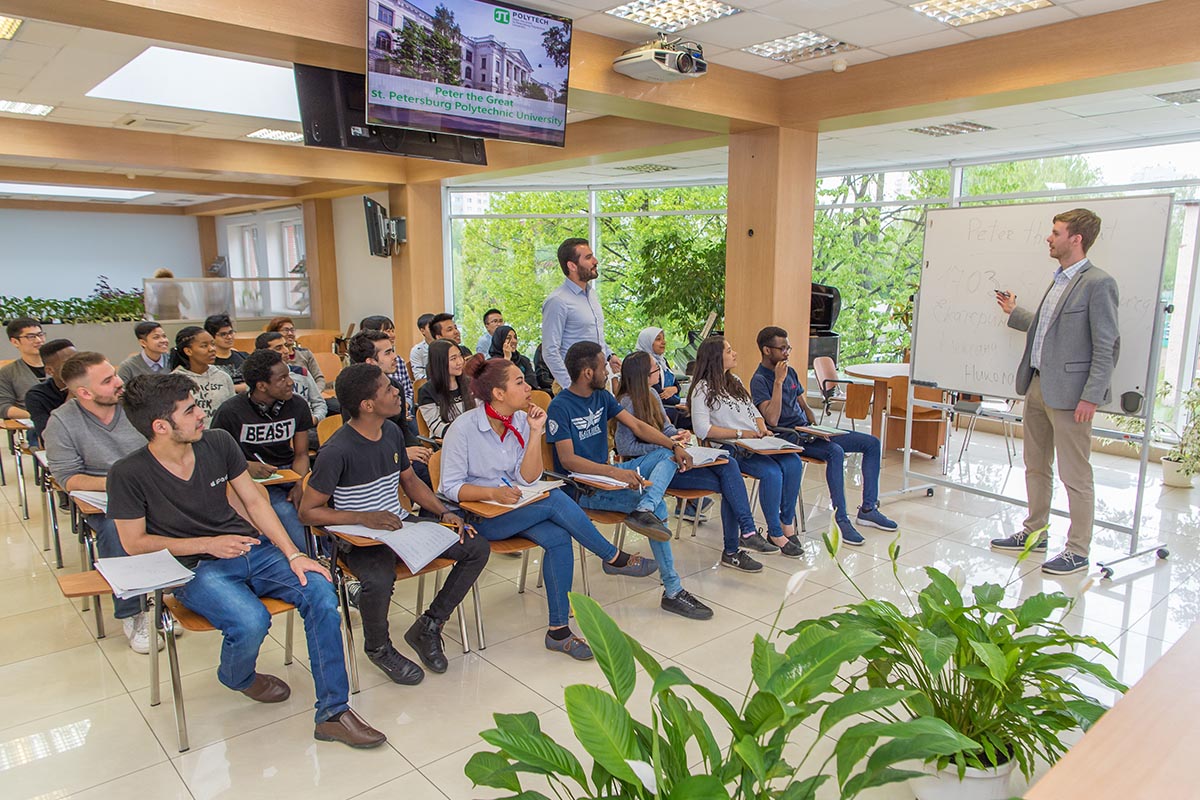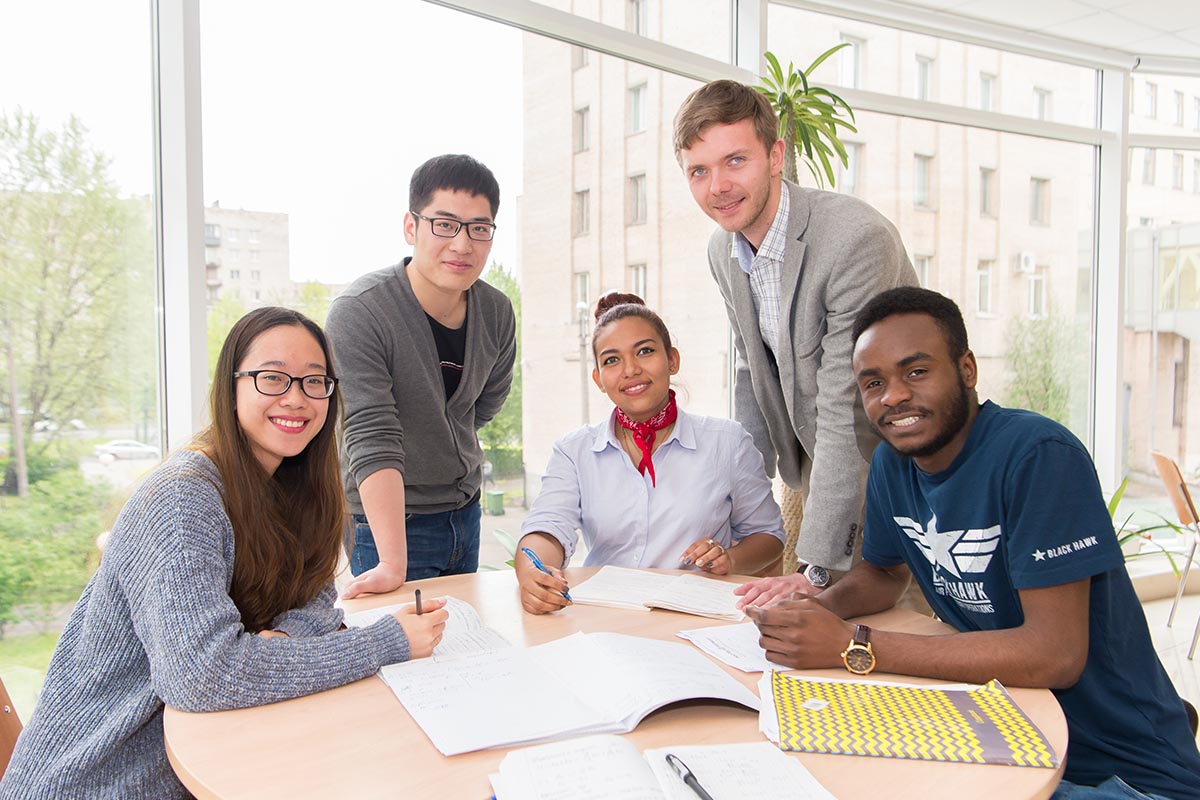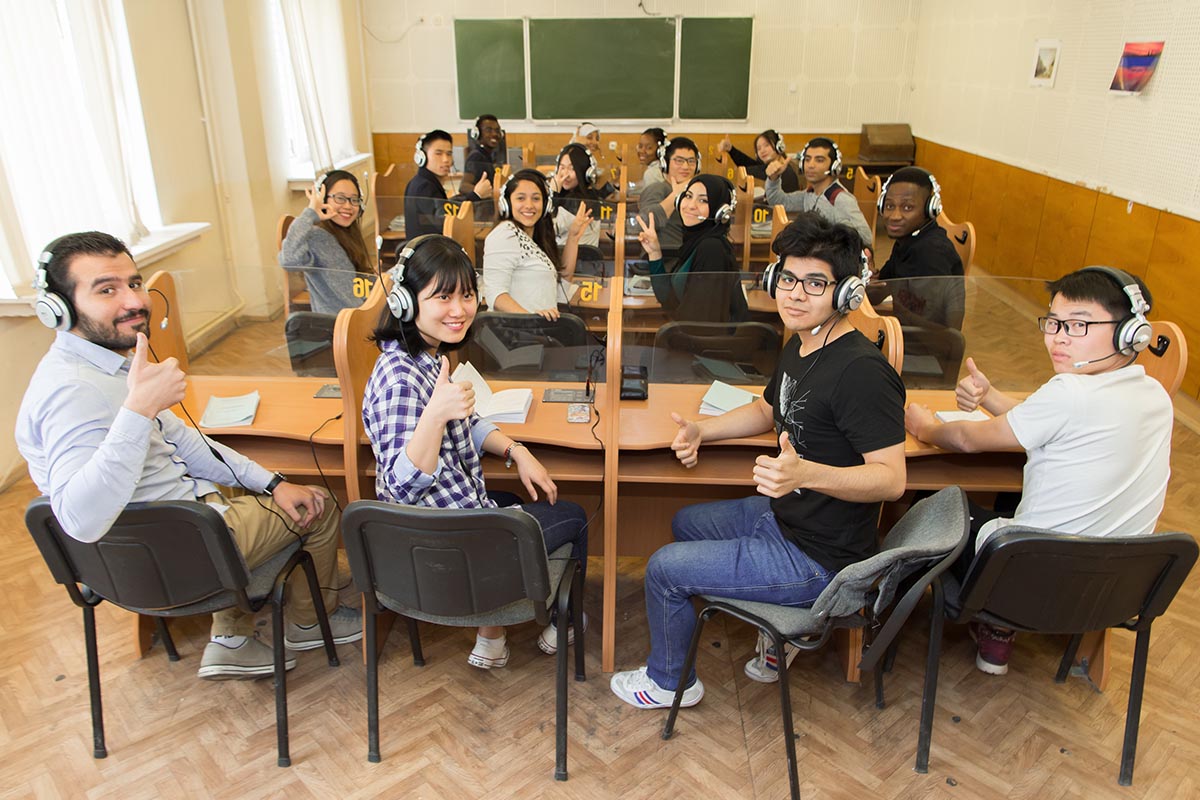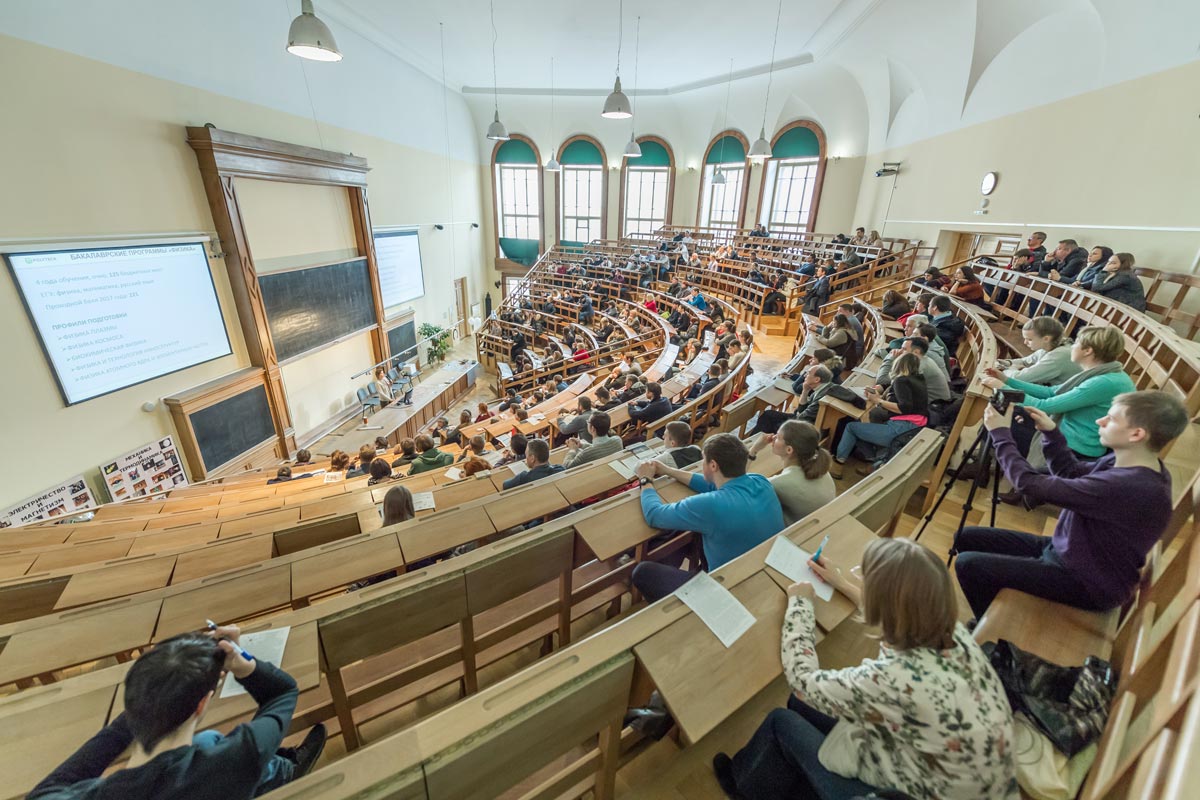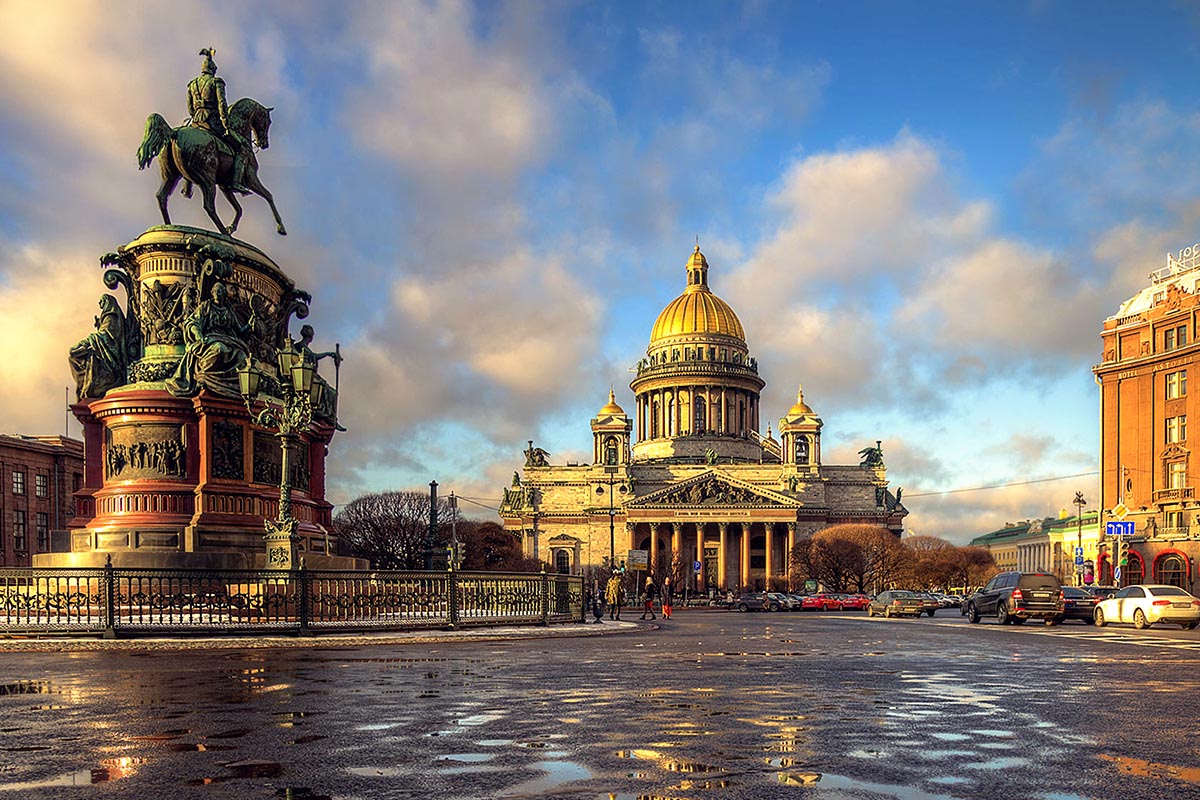 Great city for sightseeing
In the list of TOP 10 QS Most Affordable Cities for Students
Exciting cultural and social life
Picturesque surroundings and suburbs to go for a day
Cosmopolitan and safe city
Magic White Nights in summer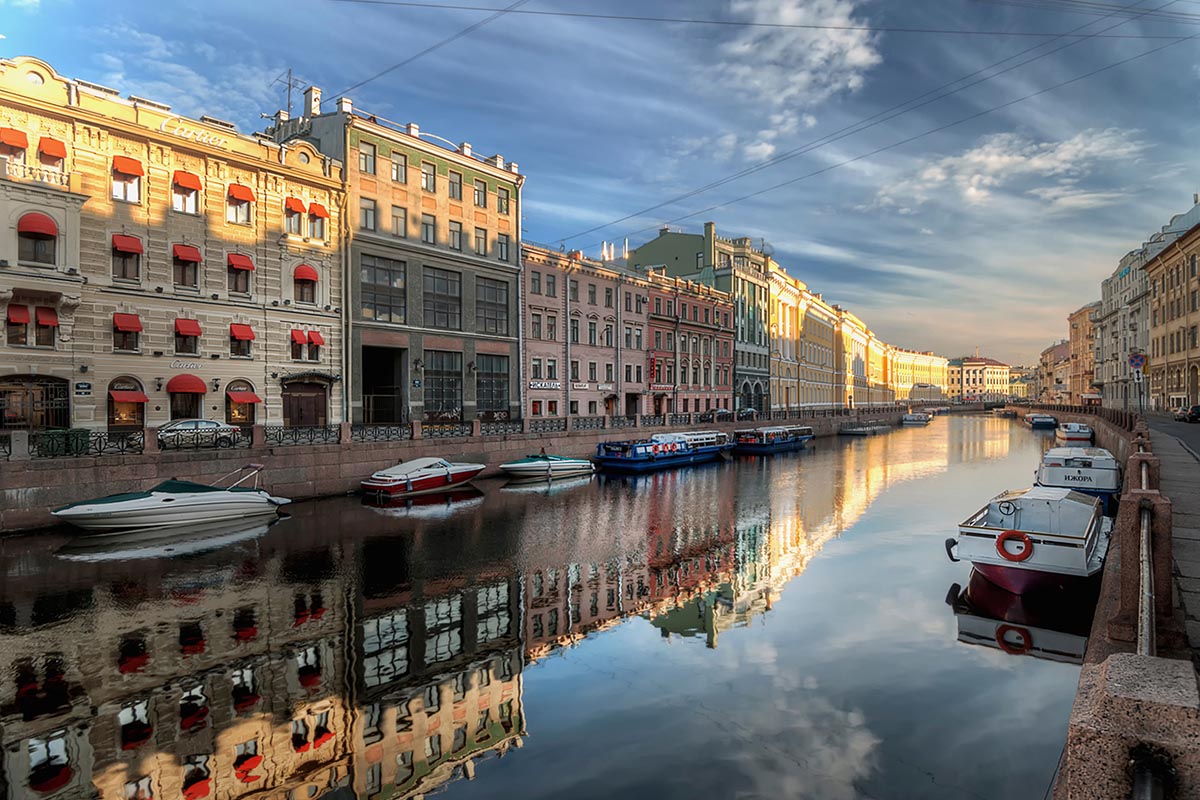 Testimonials
Your chance for early admission to a tuition-free Master's programme at one of the leading universities in Russia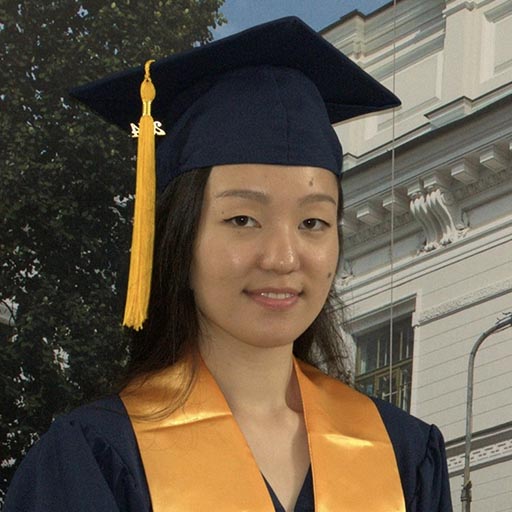 Erdene-Ochir Buyanjargal, Mongolia
I have been studying at this wonderful university for 7 years now. One year I studied at the foundation faculty, then my Bachelor's Degree took 4 years to complete, and 2 years – the Master's Degree program. I defended my Master's thesis. And this is where my education ends. It's sad on the one hand, because I love studying and living here in a beautiful city, at the best university (in my opinion) and with great friends. My studies has not always been easy. Becoming an engineer is not an easy path. Especially for a girl, it's a lot of work. Thanks to good teachers, I learned a lot of new things. And I had a good group and good friends, my classmates. They supported me and helped me throughout the training!
«Becoming an engineer is not an easy path»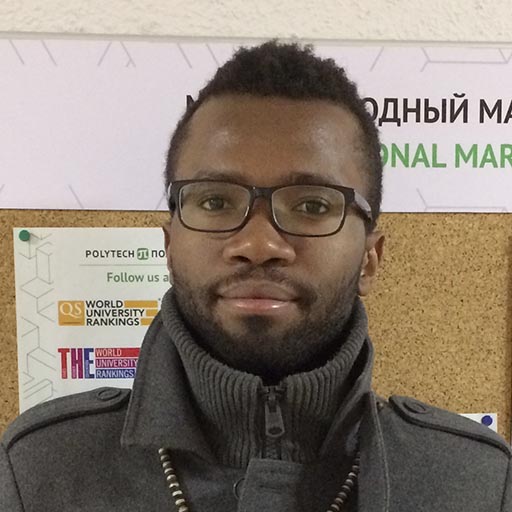 Lukombo Parshelin Takai, Democratic Republic of the Congo
My major is "Mathematics and Computer Science".
After graduating from school, I wanted to study abroad, but I could not immediately choose the university. Thanks to the information provided on the website of the Ministry of Education of the Republic of the Congo, I learned that St. Petersburg Polytechnic University carries out a good engineering education.
The university provides a really high education. The curriculum is not easy, the teachers are demanding, but if they see that the students are interested, they are willing to work extra hours. For example, I did not have the opportunity to master the basic programming languages, C, C++ and Pascal, before entering the university. Here I quickly mastered my skills from scratch. In the future I hope to continue my studies and get a Master's Degree.
«I quickly mastered basic programming languages from scratch»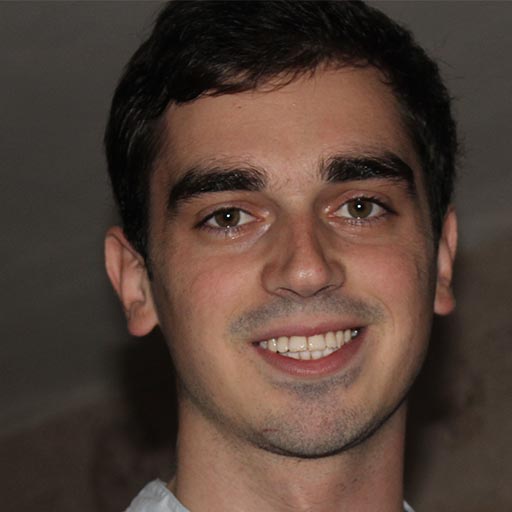 Luka Drobnjak, Montenegro
I graduated from the foundation educational programme, where I studied Russian for a year. I recommend to all international students to take this course, as it is a great opportunity to learn Russian. All teachers are very good and friendly.
Now I'm finishing my Master's Degree, and I really like my study department. The teachers treat me very well and always try to convey knowledge to students. In addition to economic subjects, I liked the fact that we had 2 more foreign languages and some subjects were taught in English. I also had the opportunity to have an exchange semester in Finland when I was a 3rd year student. In general, I liked studying at SPbPU, especially living in St. Petersburg, that is in my opinion the most beautiful city with a huge number of different opportunities.
«All teachers are very good and friendly»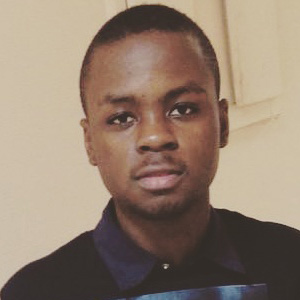 Claudio Karise, Angola
This is a good University. I love studying here because there are good teachers who teach well. I like the teaching method that our teachers use. They help us learn Russian faster. I met a lot of good friends here.
«I love studying here because there are good teachers who teach well»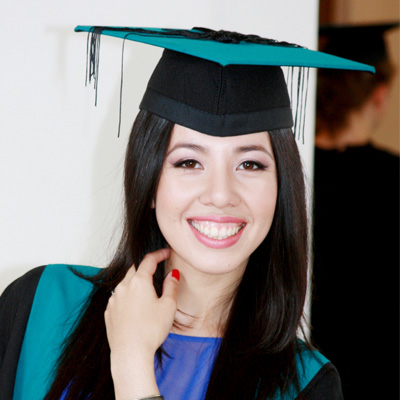 Saida Belchenko, Kazakhstan
I believe I made the right choice, entering Peter the Great St.Petersburg Polytechnic University. My first four years before the getting my bachelor's degree passed very quickly. After graduating with honors and winning a grant for further education I started my master's degree.
«I believe I made the right choice, entering Peter the Great St.Petersburg Polytechnic University»
Akhmed Khuzayfa, Sudan
I think it's great to study at the Polytechnic University, because there are good professors, well equipped classes, I like the language laboratory and the computer class. I like that the teachers have included St. Petersburg sightseeing tours in the program. There is an amazing infrastructure and many student activities from sports to different clubs and communities.
«University has amazing infrastructure and a lot of student activities.»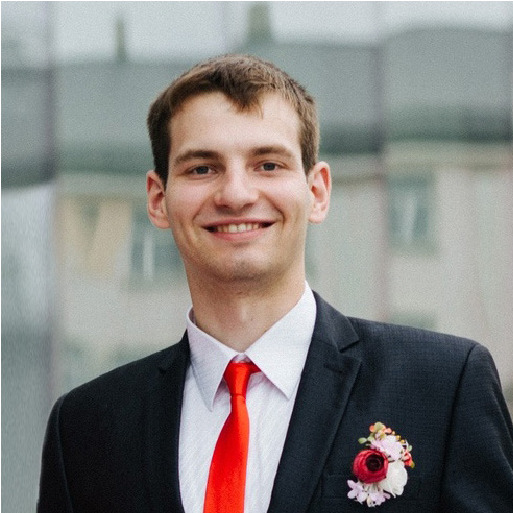 Dmitry Proshkin, Latvia
I came to Russia from Latvia in 2015. Since my early childhood I wanted to become a design engineer. Here, at the Institute of Mechanical Engineering, Materials and Transport, my dream has gradually began to come true. I study in the area of Design and technological support of machine-building industries, I study automotive technology. At first it was not easy to study in the Bachelor's degree program, but now, in the Master's degree program, it is much easier.
I started thinking about the Master's degree program right after completing my Bachelor's degree program. Here, at Polytechnic University, I was told about the Open Doors Olympiad for foreign students. And once again I thought, why not? What will I lose if I try? And I decided to take this chance too. Participation in the Olympiad is definitely worth it. Trying is not torture: as I said, you have nothing to lose if you try.
«If there is a chance, it must be used!»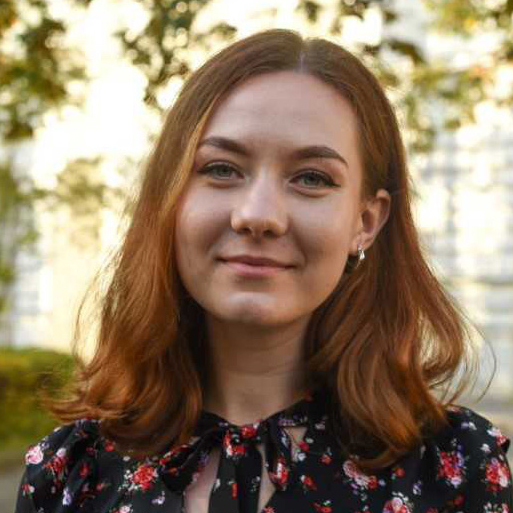 Nina Kolosova, Uzbekistan
I came to Russia 5 years ago from Uzbekistan. I learned about the Olympiad here, at Polytechnic University. It is quite simple to take part in it: you need to apply through the website, attach your education certificate, fill out a questionnaire, and attach various diplomas, certificates, scientific publications, etc. In the second round, participants perform tasks on specialized subjects; examples of tasks are available on the website; one can be view them and practice.
I told all my friends and acquaintances about this Olympiad, and now even more people will learn about it through interviews. Of course, it's a little scary to decide to participate. But why not give it a try? Example tasks are on the website of the Olympiad, it is very easy to prepare. This year, the organizers have added the possibility for postgraduate students to enter the Olympiad, as well as many new programs. So you can enter almost any specialty and area of studies.
«Participation in the Open Doors Olympiad is absolutely cool!»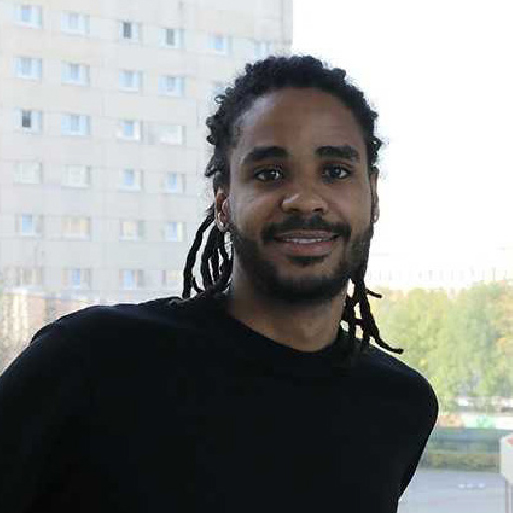 Tonny Mayambala, Uganda
I came from Uganda. While studying at Bachelor's prodram in mechanical engineering in Polytech I saw a poster about the Olympiad, read more about it on the Internet, and realized that this was a pretty good chance! In my Master's degree, I wanted to do something related to economics, because I work in this area. Therefore, I chose the «Digital Finance, Economics and Business Analytics» program.
The organizers of the Olympiad are great, they are ready for cooperation and open to communication. If you have any questions, they will answer you in detail. The Olympiad website is clear and easy to use. And there are many universities to choose from!
«Open Doors is a great opportunity for international students who want to study in Russia for free and enjoy the benefits of university variety.»